Tai Hong Plastic Industries Sdn. Bhd.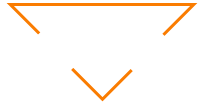 Also specialized in compouding color and pelletizing plastic raw material. We provide a solution for many type of recycled plastic resin & virgin raw material such as PC, PC+ABS, ABS, PMMA, PP, PS, LDPE, HDPE, PA and many more to process technologies & engineering capabilities to create benefits for customer and also a solutions for Injection Molding line.
Offering quality product, competitive pricing and committed delivery though exceptional customer services. We has supplied many of factories in Malaysia, China, Taiwan India, Korea & etc.
Our company objective is " Continue improving Quality of Our Product & Service Efficiency to Ensure Customer Requirement & Satisfaction".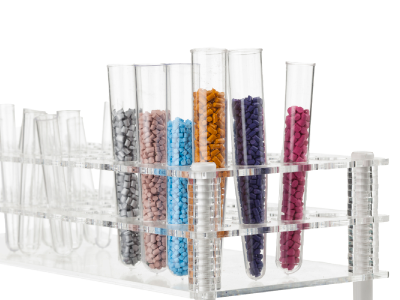 We Specialized In
Trading In Virgin & Recycled Plastic Resin