Specialized in 
Compouding Color And Pelletizing Plastic Raw Material
---



Tai Hong Plastic Industries Sdn. Bhd.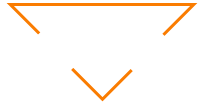 Also specialized in compouding color and pelletizing plastic raw material. We provide a solution for many type of recycled plastic resin & virgin raw material such as PC, PC+ABS, ABS, PMMA, PP, PS, LDPE, HDPE, PA and many more to process technologies & engineering capabilities to create benefits for customer and also a solutions for Injection Molding line.
Offering product quality, competive pricing and committed delivery though exceptional customer services. We has suppied many of factories in Malaysia, China, Taiwan India, Korea & etc.
We Specialized In
Trading In Virgin & Recycled Plastic Resin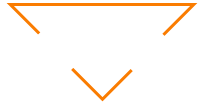 Plastic recycling service company in Malaysia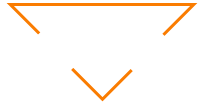 Tai Hong Plastic Industries Sdn Bhd is one of the leading plastic recycling service company in Malaysia. With the rising costs of petroleum, plastic scrap recycling saves natural resources and reduces production costs. The benefits of recycling plastic includes a reduction in the emission of greenhouse gases. In other words, greenhouse gases are emitted while burning petroleum, and if the amount of petroleum used in making plastic is reduced through recycling, the emission of these gases will also reduce. Recycling plastic products also keeps them out of landfills and allows the plastics to be reused in manufacturing new products.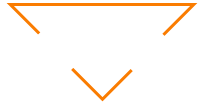 Recycle Of Plastic Materials Into Resin
---


Recycle Of Plastic Materials Into Resin
---


Recycle Of Plastic Materials Into Resin
---


PP Resin, Hips Plastic Resin in Malaysia | Tai Hong Plastic